Short-Term Japanese Course
For those who already stay in Japan with a visa, such as family visa, working holiday visa, sightseeing, etc
・Available from one week.
・You can start the short course at any time, but the availability is depends on your level and vacancies.
・You can observe and/or experience our classes anytime (Free).
・Possible to change your visa to Student visa.
Admission Requirement
Applicant must have completed 12 years of school education. (The Japanese education system: completed Elementary, Junior High, High school or above.)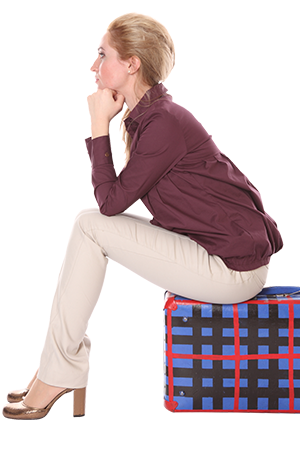 Tuition Fee
25,000 Yen per 1 Week. (*All included)
Study Classes
Various courses for various purposes. The class level is determined by the result of level-check test.
Lesson time is various, AM class, PM class and Evening class.
3 hours a day, 5 days a week (except public holoday).
Accommodation
School dormitory
37,000 Yen per Month per Person.
About 20 minutes from school by train.
20.63 square meters each room used by 3 people.
Internet connection, Gas, Electric and water is included.
If you want, we can introduce the other dormitories near school
**entrance fee 20,000 yen + futon 7,000 yen**
Extracurricular Activity (optional)
Japan Tokyo International School organizes extracurricular activities for our students to go out and try their in-class acquired Japanese.
Students can also participate in various activities organized by Japan Tokyo International School.
If you would like to visit other sightseeing spots in Japan, we suggest you and explain the detail.