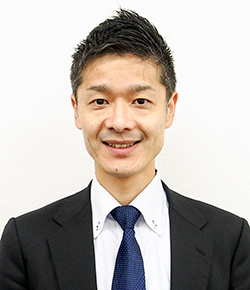 Instructor Shimizu Noboru
Hello Everybody, How are you?
Please come to visit Japan Tokyo International School to see school's atmosphere、environment around the school、teachers, etc. by your own eyes and feel it by yourself.
Not only to study Japanese language、The communication with friends, teachers and the community outside the school is also important.
At our school、we certainly support students, who have ambition for study、have target、and have a dream.
Let's try our learning concept (学ぶ楽しさ発掘したい)『Joyful discovery of learning』together?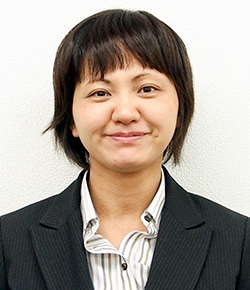 Instructor Norie Takahashi
Hello everybody
My name is Norie Takahashi
there are many reasons when you think about study abroad
I want to study Japanese、to be useful for working in the future.
I want to travel some place in Japan, to know more about japan.
I want to have a lot of Japanese friends to be able to speak Japanese.
You can get chance to make your dreams come true in Japan Tokyo International School
We make an effort every day in the class to let you use Japanese for difference purpose with the joyful class.
Lecture or consulting teacher is also have discussion with student one by one to help student catching their dreams and target in the future
I am looking forward to meet everyone in the class.