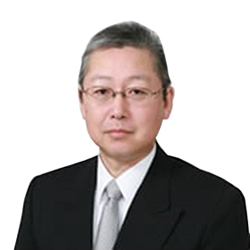 Japan Tokyo International School
Principal
Izumi Hitoshi
Human resource wanted at new era.
The human resource wanted is the young who are familiar with customs and cultures of various countries. We are accepting students across the globe and they learn Japanese with students from various countries at Japan Tokyo International School.
Because of the colocation of our school, people, from residents in Japan to business people working in Japan, attend our lessons with various purposes. We offer short-term course, evening course.
Again, to improve your Japanese skills, it is also important to have understanding of Japanese culture and custom. Besides regular lessons, we offer chances to communicate with Japanese people through cultural exchange and field trip we offer.
Now Asia is increasingly taking important role in the world.
Japan Tokyo International School is always supporting the developing of youth, trying to have mutual understanding. We are looking forward to seeing your futures.